Counseling For A More Connected Family
Experienced Family Therapists & Counselors
Lower Anxiety & Depression
Help for Children & Teens
Are you frustrated with feeling:
A loss of intimacy in your marriage
Disconnected from your children
Overwhelmed by dysfunctional relationships
Counseling Services at Silver River
Individual Counseling
For those looking to work on past hurts, manage their anxiety, stress, or depression. Or, maybe, just work on themselves because something doesn't feel right.
For couples & marriages who want to have a deeper connection, heal from past wounds, and grow in intimacy. Learn more.
Adolescent Counseling
Our adolescent therapists help anxious and angry teens & frustrated parents work through communication barriers and build trust and respect.
Our child therapists help children as young as 4 years old who struggle with anxiety, worry, abuse, school concerns, and big life transitions. Learn more.
How We Help Families Reconnect
Getting Started With Counseling Is Simple:
STEP 2
15-minute phone consultation
STEP 3
Experience increased connection with Self and your family
Why People Choose Silver River Counseling
"Fantastic services delivered in a compassionate manner by professionals who care and strive to see you work towards healing and true happiness."
K.W.
"Nurses are often asked for recommendations for healthcare services. I've confidently referred several people to Dr. Mruz, and in each instance, I've received very positive feedback. Dr. Mruz's genuine care and concern for others is immediately evident when one has the opportunity to speak with him about his work…"
"Dr. Mruz really cares about his patients and that reflects in how welcome and comfortable you feel around him. I highly recommend working with Dr. Mruz, not just for his great personality, because he truly has your best interests at heart."
We Provide Counseling Services For
Testing & Evaluation of Learning Disability & Gifted Testing
RElationship checkup checklist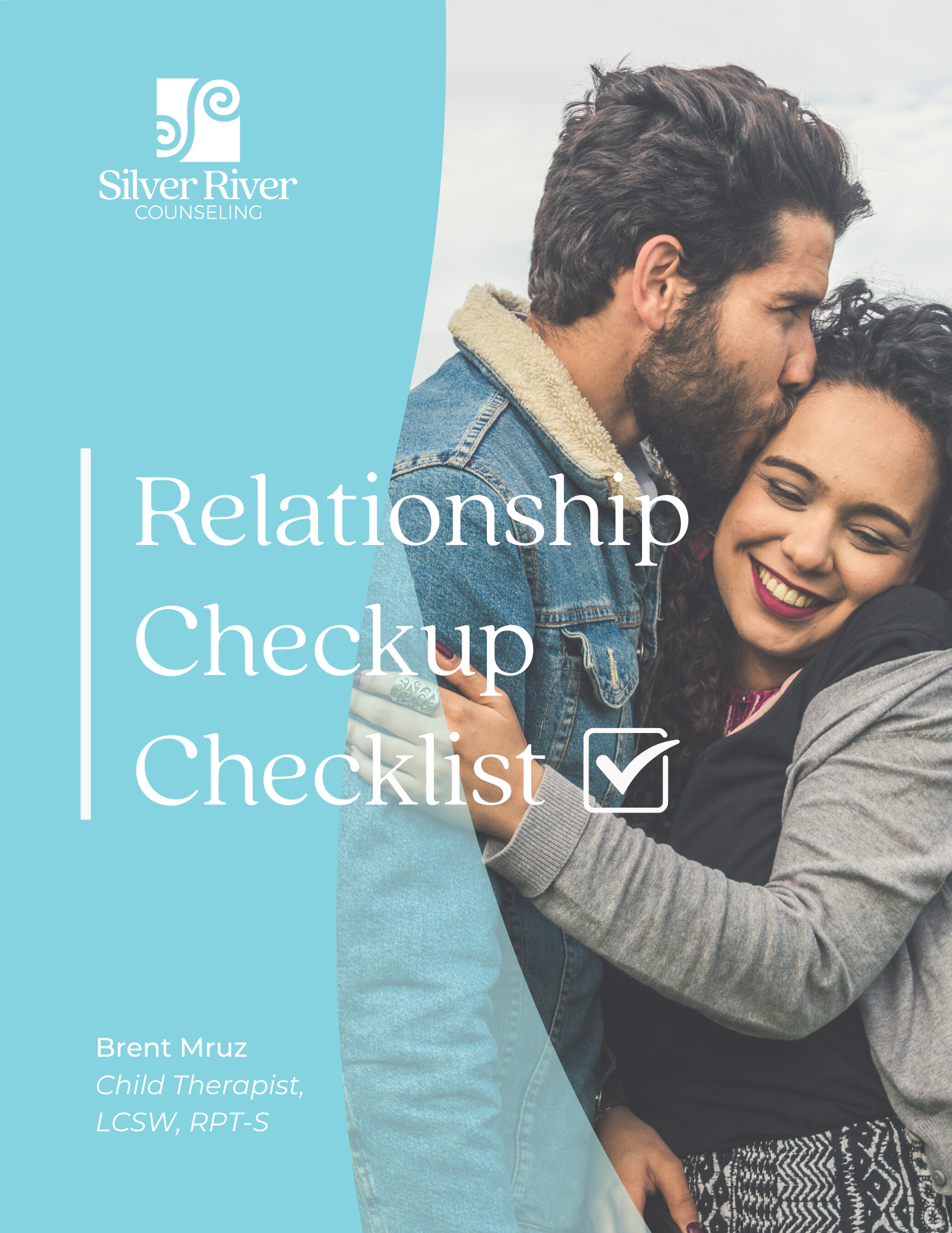 Most people want supportive, engaging family relationships.
But sometimes it's hard to maintain strong family connections because of anxiety, depression, or significant ruptures in the family.
That's why for the last 30 years we've been helping children, teenagers, and individuals heal from mental health struggles, and marriages reconnect and restore lost trust and intimacy.
Because when you form lasting connections with your family members, you will actually enjoy spending time together and can grow as a healthy family.
Schedule An Appointment today!
Let's get to the root of how you're feeling and start working our way through it so you can experience significant shifts in your mental health that will last a lifetime.