Meet our amazing team of clinicians ready to help you on your mental health journey!
Sarah Watt
Teen & Couples Therapist | LMHC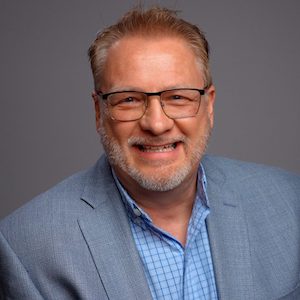 Dr. Brent Mruz
Marriage Therapist | Psy. D. | Owner
Ready to Schedule An Appointment?
Click "schedule now" and someone from our team will get back to you within 24 hours!